How Our Crew Restores Your Burlington Home To Pre-Fire Damage Condition
7/8/2021 (Permalink)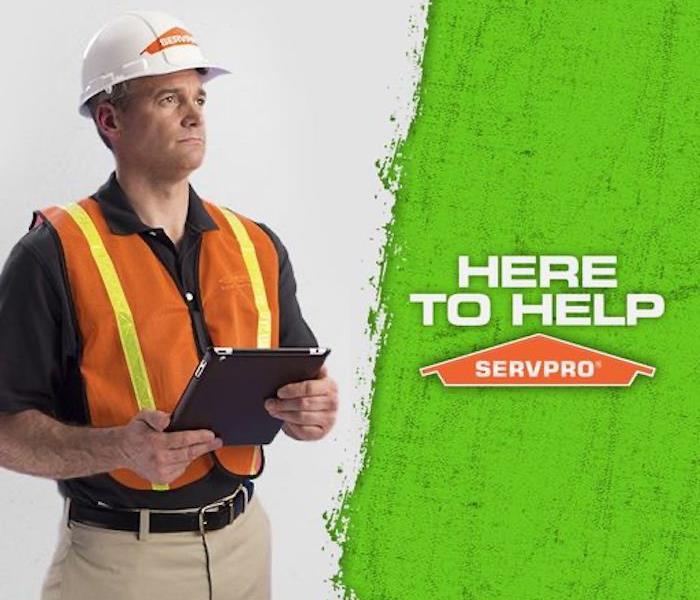 SERVPRO understands how important it is to get your home back in order after a fire. Call us at (860) 582-3330, right away.
Advanced Mitigation Methods For Properties With Fire Damage
Property is not just bricks or mortar but a collection of memories and possessions; often, put together over several years or even decades. That is why fire damage can be so upsetting for homeowners. Not only is there the stress of making sure everyone is safe but also the prospect of discarding the things that made it a home, not just a house. We are a leading restoration provider that works with a restore-over-replace mentality that can get your home back to preloss condition, "Like it never even happened."
Our duty in helping homeowners overcome fire damage in Burlington is to bridge the gap between firefighting services and getting your home back to its best. As restoration technicians, we enter the property, check for safety hazards, remove charred materials or debris, deodorize, and clean. In significant fires, we can prepare a job site for third-party contractors to enter safely while also carrying out crucial mitigation tasks.
Water & Fire Damage Restorations
A conventional method of firefighting procedure is to douse flames with water. Unfortunately, porous surfaces can absorb that moisture and set residual smokes or soots into the fabric. SERVPRO responds quickly to these issues by drying the affected area properly and applying foam cleaning methods to prevent soiling to upholstery or furniture from becoming permanent.
Mitigation against water or soiling is time-sensitive, so it is essential to use professional services to restore your property from smoke or soot damages. Possessions are often salvageable with the proper care. SERVPRO can use immersion cleaning for dense materials. Immersion cleaning methods help restore valuable metals by using ultrasonic technology. Equally, Esporta washing machines can remove up to 90% of soft contents.
SERVPRO can take personal items, including artworks, photos, ornaments, or fabrics, to an external cleaning facility. Your technician can create an inventory of items and damages sustained to be passed on to your insurance adjuster or third party to guarantee you only deal with one company throughout service. Get your home back after property damages; contact SERVPRO of Bristol at (860) 582-3330 today.